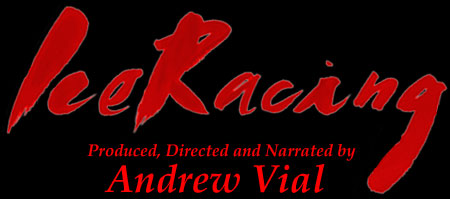 Ice Racing is a film showing the spectacular sport of Speed Skating, with the World's best Olympic Athletes.
Johnny Kah, a member of the Australian World Championship 1991 Relay team explains the techniques required for short track racing and demonstrates in screen-filling style what it takes to be the fastest on ice: while Danny Kah, his brother and fellow Olympian demonstrates.
Phil Tahmintjis explains outdoor (long track) racing drawn from his experience of three Olympic Games representations, and the Olympic 1000 metre short track Gold Medalist from Salt Lake City 2002, Steven Bradbury of Australia, shows us why the Australian Relay team has been such a force in succssesive Olympic and World Championship campaigns.
The film also shows womens races, individual sprints, and Relays in close-up camera shooting action.